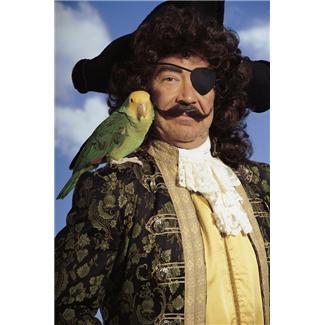 Valerie Lindsay sued the City of Mount Vernon after she slipped and fell on a sidewalk's defective asphalt patch. When Westchester County Supreme Court denied a request to have the case thrown out, the City appealed--arguing that it didn't have notice of the problem and hadn't created the dangerous condition.
But the Appellate Division, Second Department, also thought it was premature to dismiss the lawsuit as there were unresolved questions as to Mount Vernon's liability. (The AD2's decision suggests that there may have been problems with the City's processing of notices of claim, and with the latter's site-inspection and work-oversight protocols.)
No patching that up?
To view a copy of the Appellate Division's decision, please use this link: Lindsay v. City of Mount Vernon