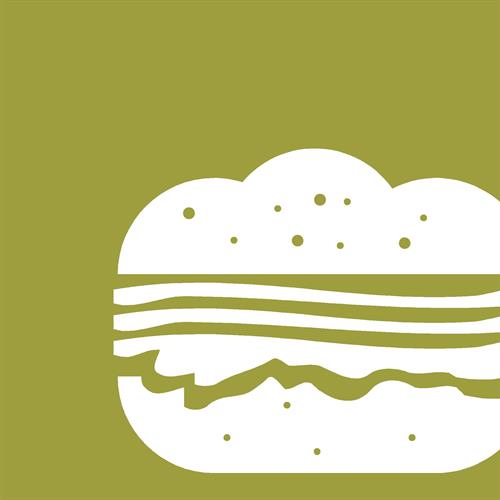 Christopher Gunsam was injured when he was hit by another student's lunch bag.
But because he was late giving the municipality notice of the claim, Gunsam asked for, and received, permission to file the appropriate paperwork long after the applicable deadline.
On appeal, the Appellate Division, Second Department, showed the kid little mercy because it thought that Gunsam couldn't provide a reasonable excuse for the five-month plus delay, nor establish that the school had "actual knowledge" of the facts upon which the claim was based.
Did he get sandwiched?
To view a copy of the Appellate Division's decision, please use this link: Matter of Gunsam v. Eastern Suffolk Bd. of Coop. Educ. Servs.