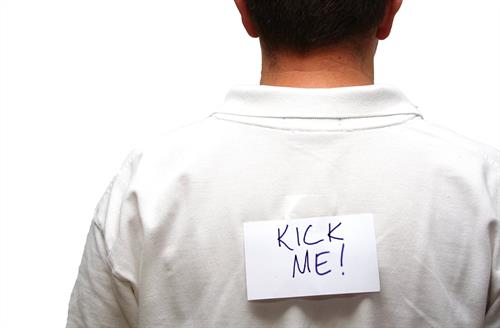 In Fantastic Fabrics & Promotions, Inc. v. Silverman,the Nassau County District Court awarded $900 to Fantastic Fabrics for shirts the company had supposedly made.
But since it was unclear how that judgment was calculated (and whether all returns had been credited) the Appellate Term, Second Department, reversed and sent the case back for a redetermination of the precise amount due.
That wasn't so Fantastic.
To view a copy of the Appellate Term's decision, please use this link: Fantastic Fabrics & Promotions, Inc. v. Silverman