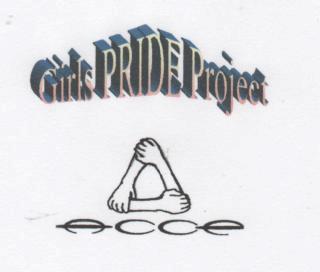 On Saturday, March 22, 2014, ACCE (African Center for Community Empowerment) Girls PRIDE (Providing Resources for Improvement Dignity and Empowerment) Project from 11:00am-4:00pm, in conjunction with state and local sister organizations, elected officials and local school districts; will celebrate Women's HERstory Month at the Elmont Memorial Public Library, 700 Hempstead Turnpike, Elmont, NY 11003.
The celebration will be filled with various activities including poetry, dance, music, health & wellness, and an empowering panel discussion.
Host Committee

NYS Assemblywoman Michaelle Solages
Women of Integrity (WOI)
Innocence Stolen Innocent Still Foundation (ISIS)
Elmont Senior Cardinals Cheerleaders
Women LEAP
Lynn B. Stranger from WBLS
Gabrielle White
To register your daughter, your sister or your group for this event, please contact Tammie Williams, Girls PRIDE Project Director, at (516) 945-5230 or via email at girlspride@Acceusa.org.
We look forward to your participation.
"Next to God we are indebted to women, first for life itself, and then for making it worth living." .........Mary McLeod Bethune (1875-1955)
Inform. Inspire. Empower.........PRIDE
Elmont Public Library
700 Hempstead Tpke, Elmont, New York 11003