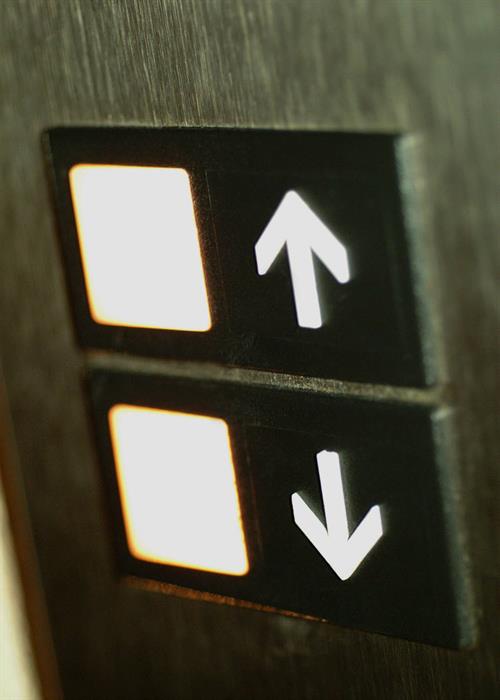 Believing that she wasn't entitled to remain in her dead grandmother's subsidized apartment under New York State's "succession" laws, Lenoxville Associates filed a holdover proceeding against Louisa Downs.
After trial, the New York County Civil Court found in the landlord's favor, even though Downs testified credibly as to her occupancy of the unit since April 2007--some 28 months prior to her grandmother's death.
Given the underlying facts, the Appellate Term, First Department, couldn't reconcile why the trial judge had concluded that Downs hadn't established that she had lived in the apartment with her grandmother for the requisite timeframe.
In view of the "credible testimony," and the fact that there was additional evidence which hadn't been available at the time of trial, the AT1 opted to reverse the landlord's win and sent the case back for a new hearing.
She sure succeeded there.
To view a copy of the Appellate Term's decision, please use the following link: Lenoxville Assoc., L.P. v. Downs