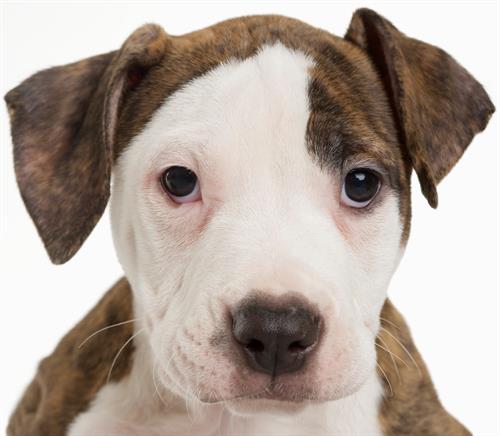 Deborah Reyes was walking past a parked vehicle when a Rottweiler stuck its head out of the window and bit the woman's right breast.
After a personal-injury suit was filed, the dog-owner's insurance company settled the claim for $25,000. But when Deborah tried to recover additional monies under her supplementary uninsured/underinsured motorists endorsement, Allstate denied coverage (because the incident wasn't related to the "use or ownership" of an underinsured vehicle).
Deborah then sought to have that denial reviewed by an arbitrator, and the Dutchess County Supereme Cout rejected her insurer's attempt to stop that arbitration proces.
Since there was no showing that Deborah's injuries were due to a vehicle's negligent use, the Appellate Division, Second Department, reversed and permanently stayed the arbitration. (While a car was involved, the injuries were caused by the Rottweiler, rather than the vehicle.)
Now that's a dog's life.
To view a copy of the Appellate Division's decision, please use this link: Matter of Allstate Ins. Co. v. Reyes