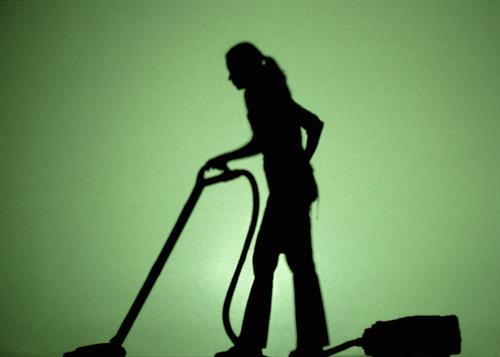 Natalia Portnov sued Rainbow Seven Color to recover the monies paid for a new vacuum cleaner. Even though she missed the applicable 3-day window to pull out of the deal, Natalia argued that the agreement was "voidable" because she entered into it "under duress."
Interestingly, the Queens County Civil Court sided with Natalia and awarded her $3,011.45. And on appeal, the Appellate Term, Second Department, agreed that the woman had been unduly influenced by the salesman and "was unable to refuse or too weak to resist, to do that which was against her free will."
Was that a suck up?
To view a copy of the Appellate Term's decision, please use this link: Portnov v. Rainbow Seven Color, Inc.