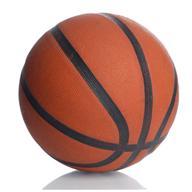 In a case filed in New York County Supreme Court, Warren Glover claims that the National Basketball Association wrongfully terminated his employment as a security director because of his efforts to address a number of sexual harassment complaints filed by the Association's female employees. (Newman Ferrara attorney Prof. Randolph McLaughlin represents Mr. Glover.)
Glover also alleges that he was punished for having given truthful testimony in a federal employment discrimination suit filed by another former employee [ Annette Smith v. National Basketball Association, Inc., and Bernard Tolbert, Index No. 08CV7888 (WHP)(S.D.N.Y.2009)].
Within the context of Mr. Glover's own case, the NBA has designated an extensive array of testimony and documents as "confidential," and has wrongfully refused to allow for the release of those materials.
Earlier today, Supreme Court Justice Milton A. Tingling signed an order directing the NBA to "show cause" before him -- or another Justice of that court -- on January 21, 2015 (at 9:30 AM) why the contested deposition testimony and related documentary materials should remain "sealed."
So much for transparency, NBA!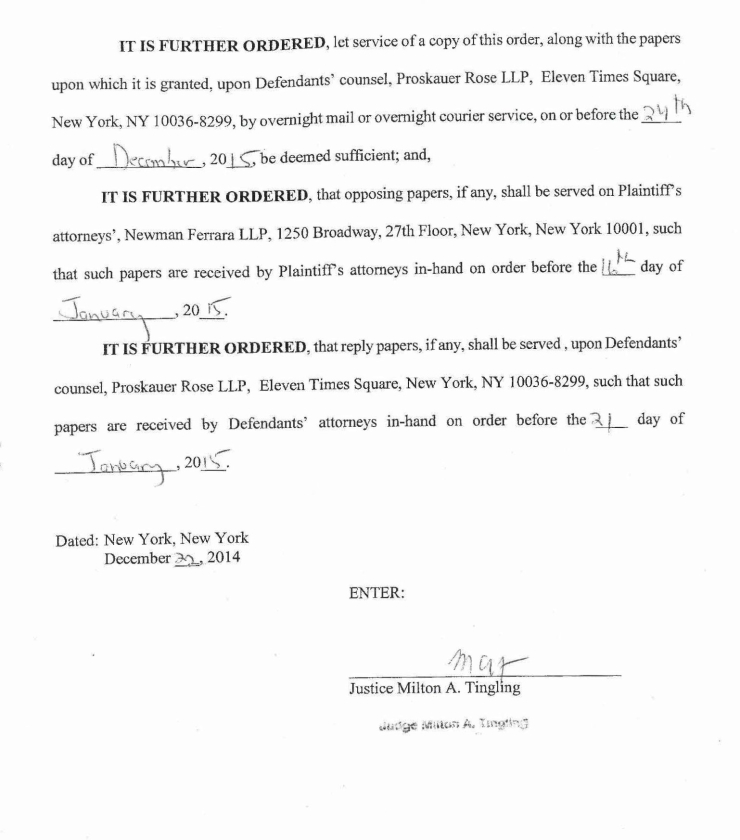 Media inquiries may be addressed to Prof. McLaughlin at 212-619-5400.