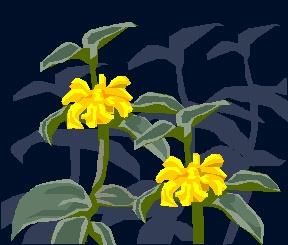 Havah Hume sued the Town of Jerusalem for injuries she sustained when she slipped in front of her driveway.
Hume claimed that while she was walking along the edge of the road, some gravel gave way and caused her to slide into a hole. (Apparently, at the time of her fall, the Town's highway crews were cleaning out local ditches as part of some underground duct work.)
When the Yates County Supreme Court refused to dismiss the woman's case, the dispute ended up at the Appellate Division, Fourth Department, which thought the case couldn't be maintained because the Town never received notice of a dangerous condition. (Hume wasn't able to show that any exceptions to the governing notice requirements applied.)
Hum(e).
To view a copy of the Appellate Division's decision, please use this link: Hume v. Town of Jerusalem