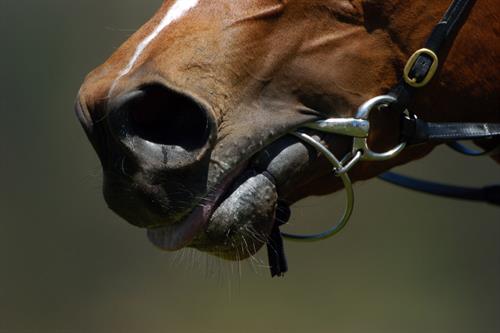 After helping Ana Valencia mount a horse, an attendant ducked under the head of the animal causing it to nudge another horse which ended up kicking (and injuring) Valencia's leg.
When the Supreme Court later denied Diamond F. Livestock's request to dismiss the woman's personal-injury case, the company appealed to the Appellate Division, Third Department, which didn't think the "assumption of risk" doctrine mandated that the case be tossed.
While horseback riders assume commonly appreciated risks, there were unanswered questions as to whether the attendant had needlessly heightened the possibility of harm.
Go buck that!
To view a copy of the Appellate Division's decision, please use the following link: Valencia v. Diamond F. Livestock, Inc.