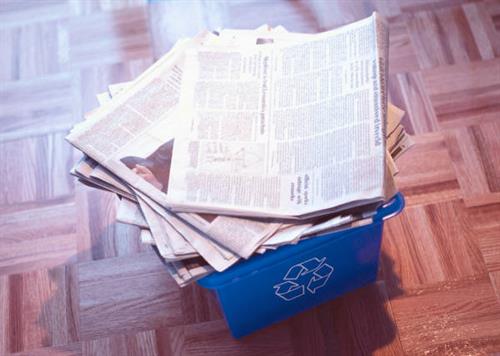 ALM Media was sued by Douglas Ashby because one of the company's executives (Mr. Whittle) allegedly made defamatory remarks and was further guilty of "tortious interference with a contract." Among other things, Ashby objected to the statement that he had been "deliberately sabotaging" the company.
Both the New York County Supreme Court and the Appellate Division, First Department, thought that Whittle's remarks were protected by a "common-interest privilege" since they were made to others working on the same project. (While Ashby also claimed "malice," the courts were of the view that allegation was based on "surmise and conjecture.")
And because Whittle was an ALM employee, and only "third parties" can be held liable for tortiously interfering with an agreement, the AD1 agreed that that part of Ashby's case also couldn't survive.
(Talk about sabotage.)
To view a copy of the Appellate Division's decision, please use this link: Ashby v. ALM Media, LLC.