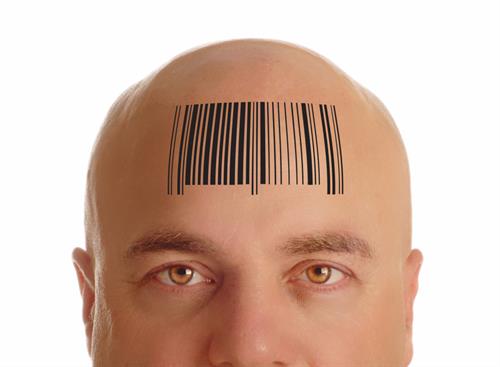 Thomas Gassenbauer lived with his elderly mom in a rent-stabilized apartment until her death in December of 2009. When Strand Hill Associates finally got around to issuing a lease in the guy's name, the owner insisted that some 13 months in back rent was due.
Because Gassenbauer hadn't been paying the rent for the period before he was given a lease (and after his mother's death) the landlord filed a summary proceeding to recover those arrears. But the New York County Civil Court ended up throwing the case out.
Since such a nonpayment may only be filed when there's "an agreement" between the parties, the Appellate Term, Second Department, agreed that an eviction proceeding couldn't be maintained against Gassenbauer for such sums which hadn't been paid by the preceding tenant. (Interestingly, since the liability wasn't extinguished, the AT2 suggested that a regular collections case could be maintained if the landlord "be so advised.")
Be so advised.
To view a copy of the Appellate Term's decision, please use the following link: Strand Hill Assoc. v. Gassenbauer