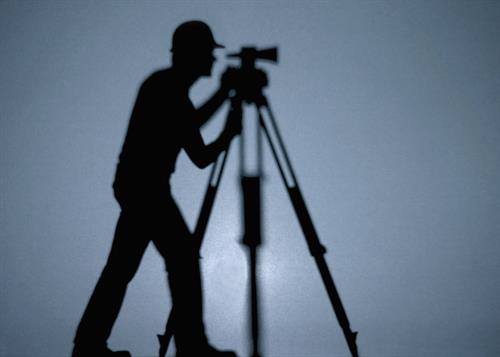 When Michael Marom sued his neighbors--for allegedly vandalizing some survey markers and for intentionally interfering with construction by parking their car in a way which blocked access to his property--they countersued, alleging that Marom had "damaged and vandalized" their property.
After the City Court of White Plains awarded Marom $1,464, and dismissed his neighbors' counterclaim, an appeal ensued. And because the property at issue belonged to a corporation (and not to Marom, personally), the Appellate Term, Second Department, knocked out the judgment. (It also found the dismissal of the counterclaims to have been appropriate.)
Someone was robbed there.
To view a copy of the Appellate Term's decision, please use this link: Marom v. Gordon