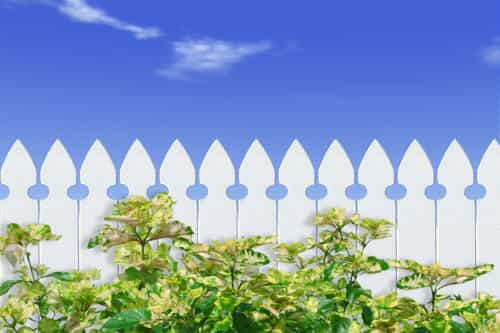 Because she had erected a 45-foot-long fence on a part of Joseph Galchi's property, Laura Garabedian believed that she acquired title to her neighbor's land by "adverse possession."
When a Queens County Supreme Court found that she hadn't established her claim, she took her case to the Appellate Division, Second Department, which noted that the law requires that such occupancy "be hostile and under claim of right, actual, open and notorious, exclusive, and continuous for a period of 10 years."
Since the outcome was largely premised on credibility assessments made by the trial judge, the AD2 "deferred" to the court below and left the underlying determination undisturbed.
Did she take ownership of that?
To view a copy of the Appellate Division's decision, please use this link: Galchi v. Garabedian