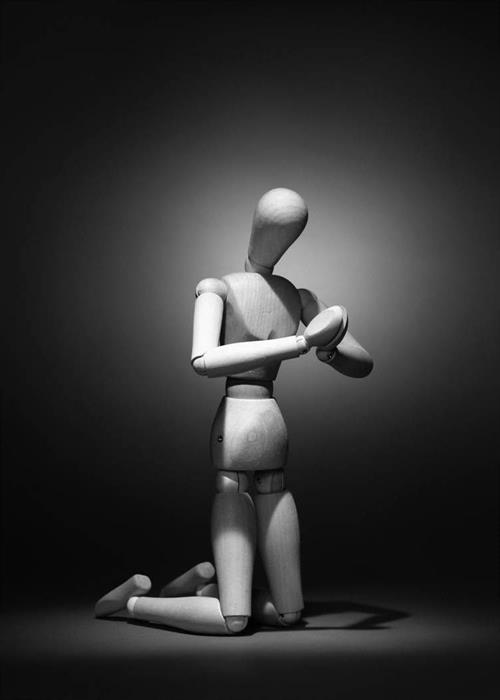 Travis Augustine was convicted of second-degree murder, aggravated cruelty to animals, and two counts of fourth-degree criminal possession of stolen property, after he shot and killed a female companion and her dog.
While in prison (for a probation violation), Augustine was twice questioned about the woman's disappearance. And, apparently, during one of those sessions, he was interrogated without an attorney present and thus claimed that his constitutional rights had been violated.
But both the Appellate Division, Third Department, and our state's highest court thought that any irregularity was "harmless" particularly since there had been enough evidence--other than the statements challenged by Augustine--which "overwhelmingly established his guilt."
That Augustine didn't have a prayer.
To view a copy of the Court of Appeal's decision, please use this link: People v. Augustine