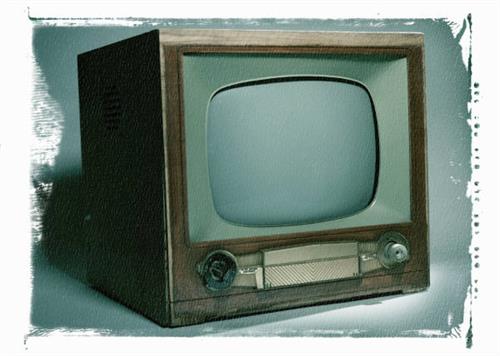 Because Donna Scott offered no expert testimony, and presented no invoices supporting her $2000 claim against Time Warner for damaging her television set, the Queens County Civil Court dismissed her case.
On appeal, the Appellate Term, Second Department, agreed that even though Scott wasn't represented by counsel, she was still required to present expert analysis or provide the court with itemized bills, receipts and/or estimates for the repairs that needed to be made -- or show the set's replacement cost.
Could that have been televised any clearer?
To view a copy of the Appellate Term's decision, please use this link: Scott v. Time Warner Cable Co.