Our colleague -- Jarred Kassenoff -- scored an exclusive invite to the opening of Tao Downtown (on Saturday, September 29, 2013).
Here are some photos he released to us.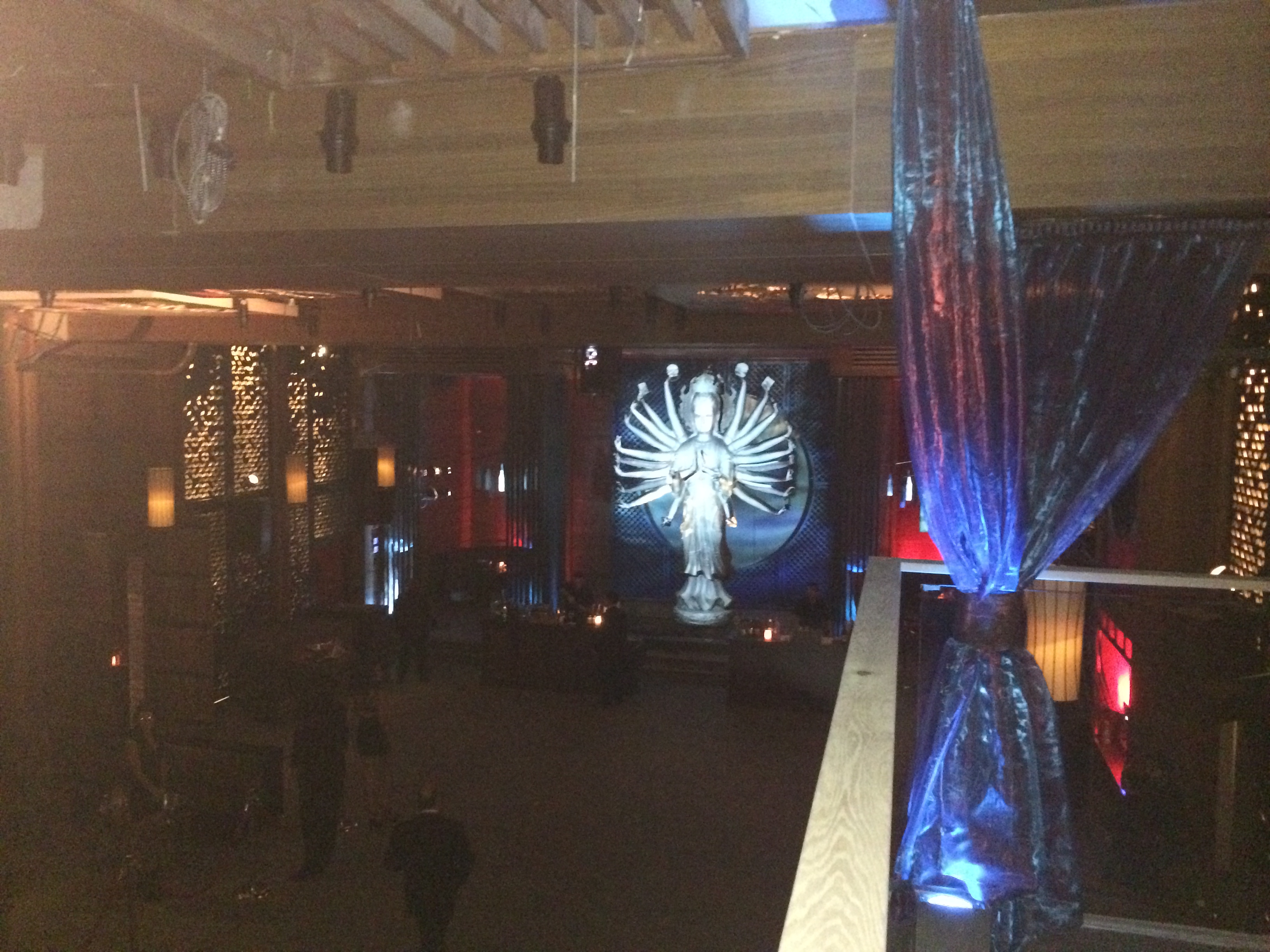 View from one of the private sky boxes.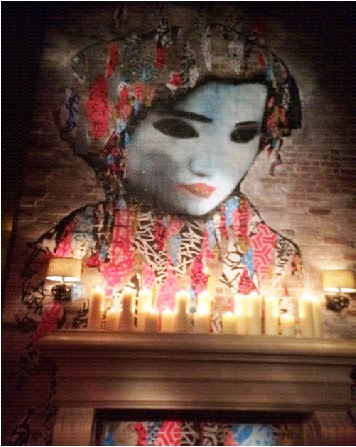 The VIP room features artwork by HUSH ...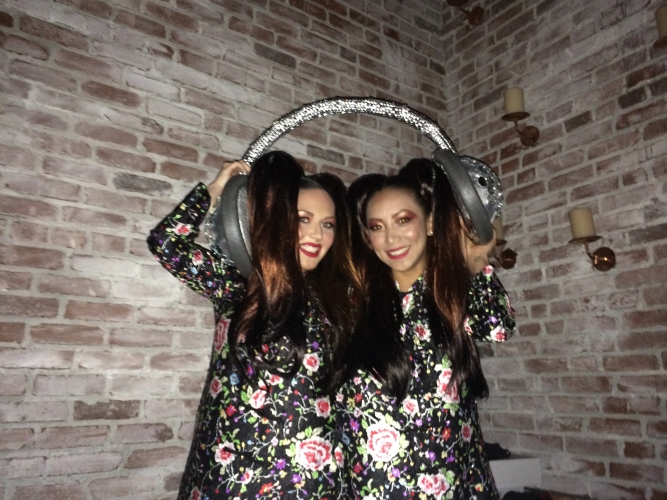 Some ladies having (too much) fun ....