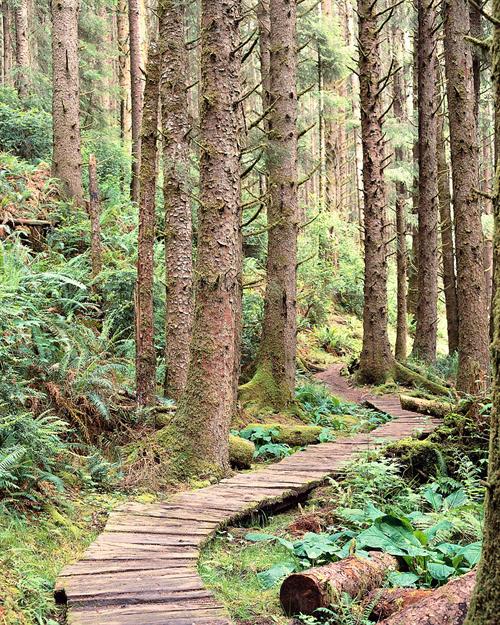 John Bocelli sued Nassau County after he tripped and fell on an exposed sprinkler head while playing flag football at Stillwell Woods Park.
Although the Nassau County Supreme Court thought Bocelli had assumed the risk of injury by participating in the activity, the Appellate Division, Second Department, didn't quite agree.
Because the County couldn't show that tripping over an exposed sprinkler head was a hazard one would typically encounter while playing flag football, Bocelli was permitted to press on with his suit.
That must have been music to Bocelli's ears.
To view a copy of the Appellate Division's decision, please use this link: Bocelli v. County of Nassau