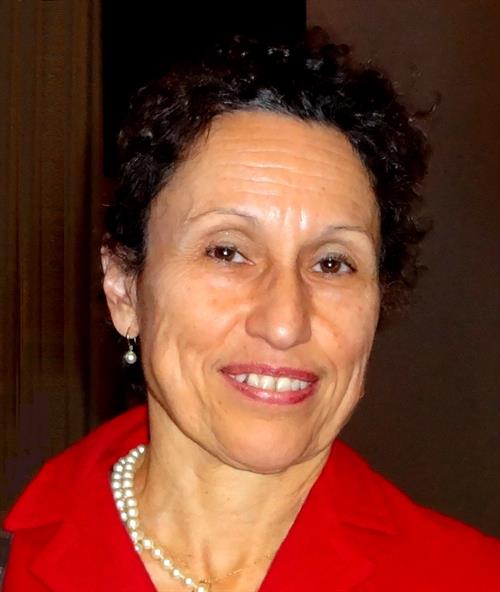 Beverly Baker, Miriam Breier, Lucas A. Ferrara
Joshua Stein & Michael Valentine

cordially invite you to a fundraiser for
Mary V. Rosado
seeking election to the New York City Civil Court

Wednesday, October 9, 2013

Newman Ferrara LLP
1250 Broadway, 27th Floor
New York, New York 10001
(Broadway & 32nd Street)
6:00 - 8:00 p.m.

$1,000 Benefactor $500 Patron
$250 Supporter $150 Friend

RSVP Please call Helen at 212.619-5400 x. 854 or email hfrassetti@nfllp.com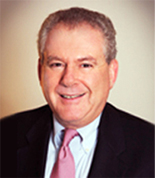 This is what my colleague and co-host, Joshua Stein(pictured left), wrote about the candidate:
I am co-hosting a fundraising event next month for Mary V. Rosado, a classmate of mine from Columbia Law School (Class of '81) as well as an old friend, who is running on the ballot in November for New York City Civil Court Judge in Manhattan.
Mary is a seasoned litigator, with 30 years of legal experience at several law firms and in her own practice. She is active in a number of bar associations and community organizations. As a teenager, she organized a summer day camp for youngsters in East Harlem. Before her legal career, she taught in the New York City public schools. Mary is also the founder and president of Friends of the West 59th Street Recreation Center Inc.
A FulbrightScholar (Cairo, Egypt), Mary has received a number of awards over the years, including "Woman of the Year" from the Resident, a newspaper on the Upper West Side, and the New York City Mayor's Office. Mary has also served on a number of not-for-profit boards, such as the Harlem School of the Arts and the Center for Protection of Athletes' Rights, Inc.
Mary is a terrific person—very fair minded and "judicial" in her attitude and dealings with people. I think she will be an excellent judge and I have been supporting her throughout the process. It is a pleasure to be able to co-host this event. I invite you to join us on Wednesday, October 9, 2013, for our "meet and greet" and fundraiser, which will take place at the offices of Newman Ferrara LLP. Additional details can be found below. Contributions are not required, but will certainly be appreciated. Here is the official invitation: