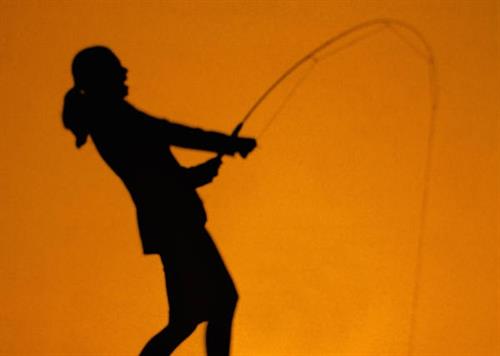 When Adrian Rangel sued his employer--Lily Pond Nursing Home--in Richmond County Small Claims court to recover unpaid wages, the parties agreed to arbitration. But when the case went in Adrian's favor, the nursing home challenged the outcome, insisting that the arbitrator had wrongfully refused to adjourn the case so that proof of payment could be presented.
After the Richmond County Civil Court denied Lily Pond's request to rescind the award, the company appealed to the Appellate Term, Second Department. And because none of the statutory bases to vacate an award had been presented, the AT2 declined to modify the outcome. (Among other things, Lily Pond needed to show "corruption, fraud or misconduct," "bias," or that the arbitrator somehow exceeded his statutory authority or power.)
That had to have made a splash.
To view a copy of the Appellate Term's decision, please use this link: Rangel v. Lily Pond Nursing Home, LLC