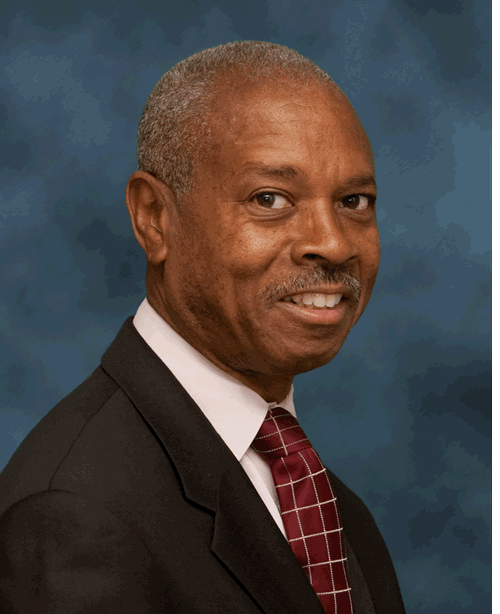 THE 63-YEAR-OLD PRESIDENT OF A MOTORCYCLE CLUB CONVICTED OF ATTEMPTED MURDER AND OTHER OFFENSES STEMMING FROM AN ALTERCATION OUTSIDE A BAR IN THROGS NECK
Bronx District Attorney Robert T. Johnson [pictured left] recently announced the conviction of 63-year-old Elvio Feola, aka Spike, on charges of attempted murder and other offenses stemming from a shooting during an altercation outside a bar in the Throgs Neck section of the Bronx.
Feola, of 811 Hollywood Avenue, the Bronx, was found guilty on one count of Attempted Murder in the Second Degree, one count of Assault in the First Degree, and one count of Criminal Possession of a Weapon in the Second Degree for shooting David Butler, who was 23-years-old when the incident occurred on August 6, 2011.
Acting State Supreme Court Justice Peter Benitez set sentencing for Friday, November 15, 2013 in Part T-15. Feola is facing maximum concurrent sentences of up to 25 years imprisonment on the attempted murder and assault charges, and up to 15 years imprisonment on the illegal gun possession charge.
The jury found Feola guilty of shooting Butler once in the right side of his chest at close range with a .32-caliber revolver during a heated argument in front of the Fiddler's Elbow Bar at 3718 East Tremont Avenue. The gun was recovered and Feola's DNA was found on the weapon.
Butler was taken to Jacobi Hospital where he was treated for two broken ribs, a lacerated liver and a collapsed lung. The bullet fired by Feola lodged in Butler's spine between two vertebrae and remains there because of the high risk of complications and paralysis associated with the surgery to remove it.
Feola, the longtime President of the Bronx Chapter of the Satan Soldiers Motorcycle Club, shot Butler when an argument escalated after Butler urinated too close to a motorcycle that belonged to one of Feola's acquaintances.
The case is being prosecuted by Assistant District Attorney Hilary Chernin and Assistant District Attorney Erin Kelsh of the Trial Division.