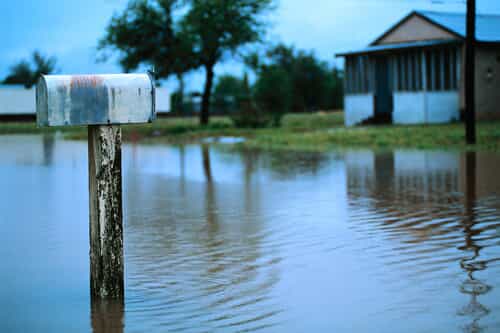 When a storm pipe flooded his home--causing extensive water damage and exposing the property to dangerous mold and fungi--Joseph Bilotta sued the Town of Harrison for personal injuries and property damage.
But the Westchester County Supreme Court and the Appellate Division, Second Department, thought that Bilotta's case had to be dismissed because the Town lacked notice of a dangerous condition and had "no reason to believe the pipe had shifted or deteriorated and was likely to cause injury."
Was a shift in perception needed there?
To view a copy of the Appellate Division's decision, please use this link: Bilotta v. Town of Harrison