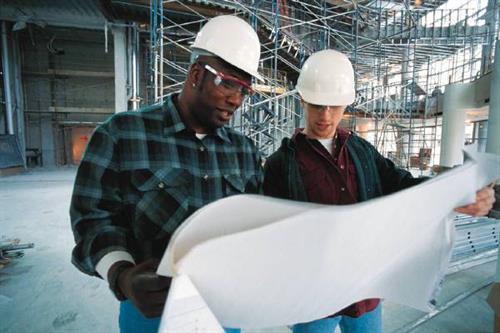 The Board of Education of the Marlboro Central School District contracted with Piazza Brothers, Inc., to perform certain ceiling renovations at an elementary school. And when the ceiling later collapsed, Marlboro sued for breach.
Although Piazza tried to get the case dismissed (on the grounds that a "condition precedent" hadn't been satisfied), the Ulster County Supreme Court rejected that effort. As did the Appellate Division, Third Department.
While the parties' agreement made reference to disputes being reviewed by an architect, that language only related to payment claims. And without a bar to the case's maintenance, the AD3 allowed the lawsuit to continue.
Will this build up to something?
To view a copy of the Appellate Division's decision, please use this link: Board of Educ. of the Marlboro Cent. Sch. Dist. v. Piazza Bros., Inc.