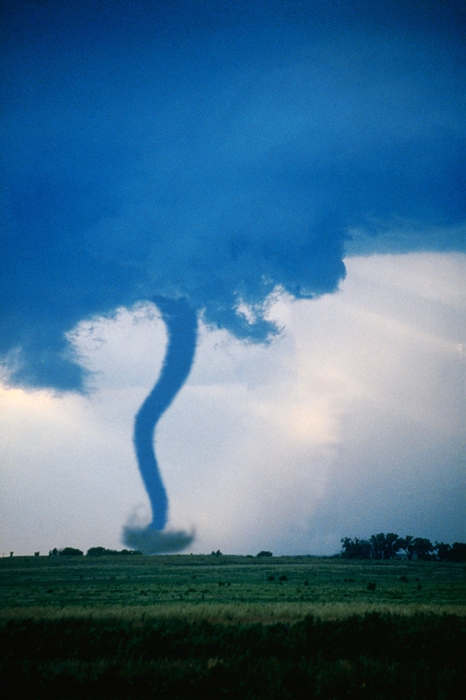 Ruth L. challenged a Bronx County Family Court order which gave custody of her child to the paternal grandmother. Ruth believed that the court didn't have the power -- or "jurisdiction" -- to make that determination because New York wasn't the kid's home state.
On appeal, the Appellate Division, First Department, found that the child's absence was "temporary," and one which didn't interrupt his residency. It also felt the grant of custody to the grandmother was warranted due to Ruth's "extensive history" of abuse and neglect, as well as her history of mental illness, drug addiction and criminal activity. (According to the AD1, returning the child to Ruth would have had "disastrous consequences.")
That was Ruth-less.
To view a copy of the Appellate Division's decision, please use this link: Matter of Ruth L. v. Clemese Theresa J.