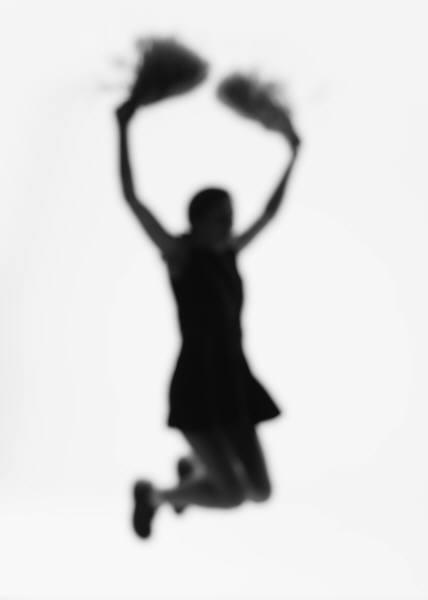 Brianna Stach, a high school student, was injured after falling onto a bare lobby floor during cheerleading practice. When she later filed suit, Brianna alleged the school had been negligent because it failed to properly supervise the activity and hadn't provided protective floor mats.
But both the Orange County Supreme Court and the Appellate Division, Second Department, were of the view that Brianna (an experienced cheerleader) voluntarily engaged in the activity and was fully aware of the risks involved. And since the record showed that there was adequate supervision during the course of the practice, the young lady's case took quite a tumble.
They weren't about to jump for her.
To view a copy of the Appellate Division's decision, please use this link: Stach v. Warwick Val. Cent. Sch. Dist.