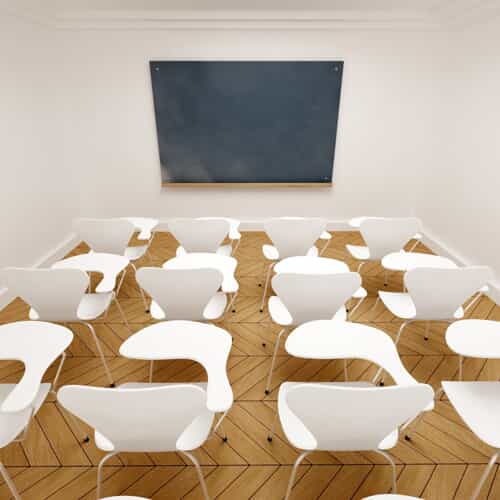 Tabitha YY, the mother of five children, continued living with her alleged abuser--in the face of several orders of protection.
After the Broome County Family Court directed that the kids be put up for adoption, Tabitha appealed.
But because she complied with "certain terms and conditions" while the appeal was pending, Tabitha's children were returned to her. And that development, according to the Appellate Division, Third Department, rendered her appeal "moot."
No adopting that.
To view a copy of the Appellate Division's decision, please use this link: Matter of Nigel XX. (Tabitha YY.)