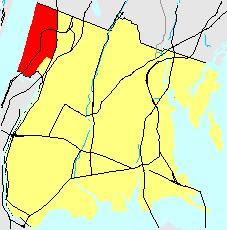 Because Irving Ruderman owned a "luxury" co-op up in Riverdale, the landlord of his rent-stabilized apartment--190 Claremont Realty--filed a summary holdover proceeding against him.
After the New York County Civil Court determined that Mr. Ruderman spent a majority of his time (i.e., more than half the year) up in Riverdale, and important documents (like his tax returns and other legal papers) reflected that Riverdale address, the stabilized apartment was awarded to the landlord on "nonprimary residence" grounds. (It didn't help the guy's case that his credibility was questioned by the Housing Court Judge.)
No indulgence there?
To view a copy of the Appellate Term's decision, please use the following link: 190 Claremont Realty, LLC v. Ruderman