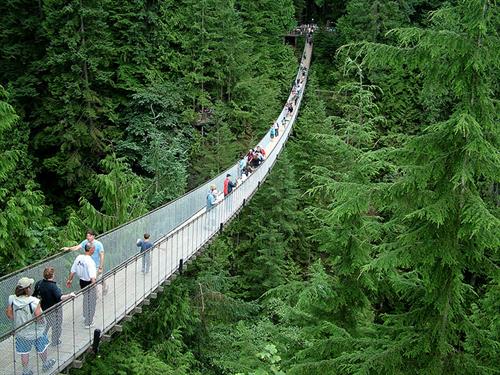 After New York attorney T.J. Barnes pleaded guilty to a federal felony (for wrongfully using funds from an employee pension benefit plan), and was sentenced by the District Court for the Western District of New York (to a two-year probation and eight months of home confinement), state licensing authorities held a hearing to determine whether Barnes should lose his law license.
Although the Grievance Committee of the Eighth Judicial District recommended that Barnes be disbarred, the Appellate Division, Fourth Department, declined to follow that recommendation.
While the guy's misconduct called for a "substantial sanction," the AD4 thought that disbarment was too extreme--given the character witnesses that testified on Barnes's behalf, the fact that he paid back the monies taken from the pension plan, he had expressed remorse for his misconduct, and the activity was "unrelated to the practice of law." But it ultimately concluded that three-year suspension was the way to go.
We have no license to say anything further.
To view a copy of the Appellate Division's decision, please use this link: Matter of Barnes