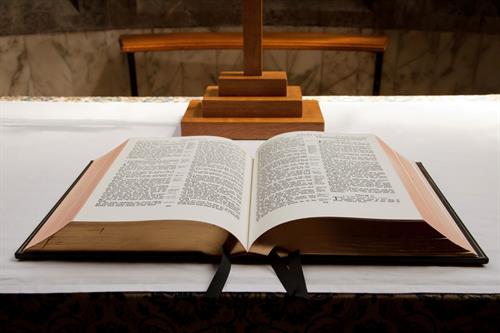 Because Schildiner had been disbarred by the Supreme Court of New Jersey for allegedly misappropriating client trust funds, the Committee on Professional Standards in New York asked for a comparable penalty.
And since the guy didn't respond to the motion (or otherwise appear), the Appellate Division, Third Department, granted the Committee's request and Schildiner's name was "stricken from the roll of attorneys" and an injunction was issued preventing him "practicing law in any form."
Let the name be unheard and unspoken.
To view a copy of the Appellate Division's decision, please use this link: Matter of Schildiner