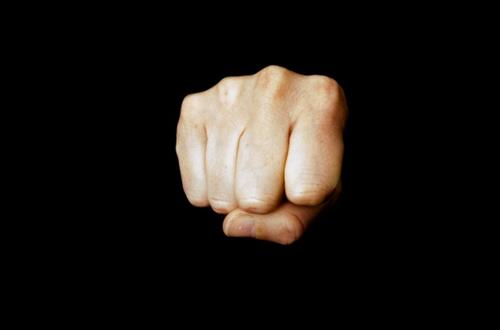 Convicted of gang assault, Tyrone Prescott retained counsel to represent him on an appeal. But Tyrone apparently didn't know that his attorney also represented Calvin Martin, a codefendant, who had testified against Prescott.
When Prescott later learned of the "simultaneous representation," he asked that he'd be given another shot at the appeal. And, while the Appellate Division, Fourth Department, denied the request because it couldn't find fault with his counsel's conduct, our state's highest court took a more critical view of the situation. It found that the representation of Prescott and Martin presented a "conflict" which should have been disclosed.
And because that omission was prejudicial, and "undermined" his advocate's loyalties, the New York State Court of Appeals gave Prescott another shot at an appeal--with different counsel, of course.
Is that two-timing?
To view a copy of the Court of Appeals's decision, please use this link: People v. Prescott