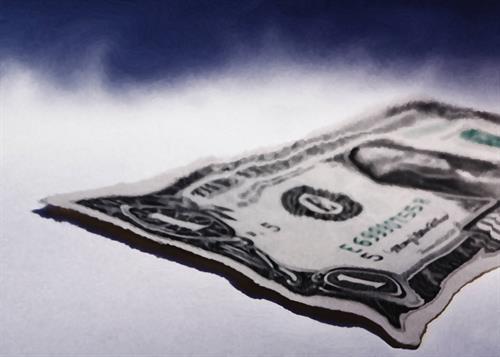 Natasha Richardson sued Dollar Rent A Car and Auto Rental LLC after she was arrested and detained for driving a "stolen" vehicle.
Apparently, the companies failed to notify the police that the car (which had previously been reported missing) had been returned.
After the New York County Supreme Court dismissed her case -- which had been premised upon false arrest, wrongful imprisonment and negligence -- the Appellate Division, First Department, affirmed the outcome.
Because Richardson's claims derived from the arrest and detention, she wasn't permitted to rely on "general negligence principles." Not only did she fail to show that the police action was "improper or unjustified," but she supposedly couldn't show any proof of "compensable injury."
Bet your bottom dollar!
To view a copy of the Appellate Division's decision, please use this link: Ferguson v. Dollar Rent A Car, Inc.