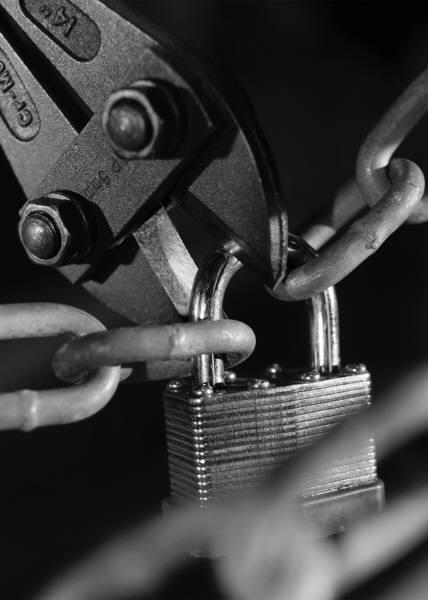 Claiming she was illegally evicted, Carol Pianello sued the New York City Housing Authority seeking to be placed back into her apartment.
But both the New York County Civil Court and the Appellate Term, First Department, were of the view Pianello's request had to be denied because she had "abandoned" the unit. (Apparently, Ms. Pianello had moved to Virginia, didn't pay rent "for several months," and a relative had supposedly surrendered the apartment key to the landlord.)
"To the place she belongs."
To view a copy of the Appellate Term's decision, please use the following link: Pianello v. New York City Hous. Auth. (TAFT Houses)