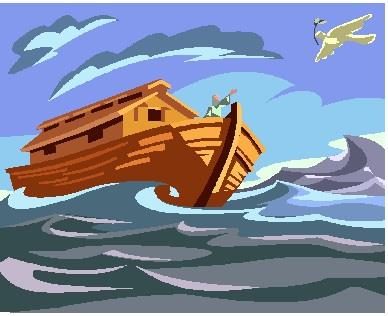 Svetlana Zelinskaya refused to pay dues and special assessments to Sea Gate Association claiming that she never agreed to pay such charges nor was informed that she was required to do so when she purchased her home.
After the King's County Civil Court awarded relief ($3,475.22) in the Association's favor, Svetlana appealed to the Appellate Term, Second Department, which thought that the lady had impliedly agreed to pay those fees by purchasing property within the gated community.
Talk about drowning ….
To view a copy of the Appellate Term's decision, please use the following link: Sea Gate Assn. v. Zelinskaya