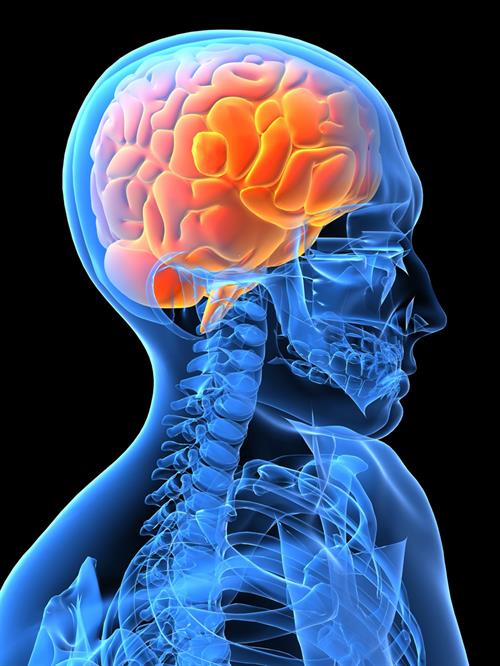 In an e-mail to the partners at Kasowitz, Benson, Torres & Friedman, attorney Gregory Berry proclaimed: "After working here for several months now it has become clear that I have as much experience and ability as an associate many years my senior, as much skill writing, and a superior legal mind to most I have met."
When he was later let go, Berry filed a wrongful-termination suit against the firm.
After the New York County Supreme Court granted the firm's request to have the case thrown out, Berry appealed, and the Appellate Division, First Department, upheld the dismissal--noting that Berry had signed a release.
"In competitive behavior, someone always loses."
To view a copy of the Appellate Division's decision, please use this link: Berry v. Kasowitz, Benson, Torres & Friedman, LLP