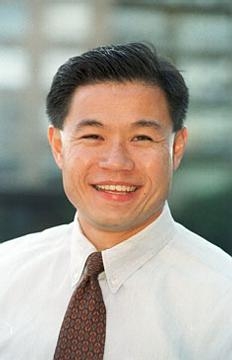 LIU ON ZIMMERMAN AND STOP-AND-FRISK

New York City Comptroller John C. Liu stated the following yesterday in response to questions in the wake of the not-guilty verdict for George Zimmerman:
"Mayor Bloomberg's statement on Saturday's verdict rings hollow. If he were truly concerned, he would realize that the same mindset that allowed Zimmerman to believe he was justified in following an innocent young black man permits the NYPD to justify the targeting of black and Hispanic youth in its stop-and-frisk operation.
"We must work to undo the misguided perception that black and Hispanic youth are guilty until proven innocent. Just as states like Florida must repeal their dangerous Stand Your Ground legislation, the City must abandon its stop-and-frisk campaign."