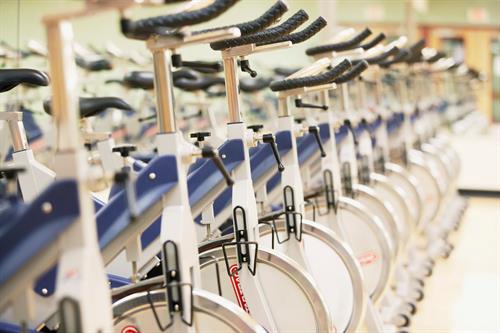 Gregory C. Miglino, Jr. filed a wrongful death suit against Bally and Bally Total Fitness after his father collapsed in one of their gyms.
Miglino alleged that employees "negligently" failed to use an available Automatic External Defibrillator (AED), which the facility was legally required to have onsite.
Miglino argued that the employees had a statutory and common law duty to use the device in an event of an emergency, and the Appellate Division, Second Department, agreed. But when the case reached our state's highest court, the Court of Appeals thought that the law didn't require use of the machine, and that health clubs only needed to take "minimal steps" to assist in the event of a cardiac arrest.
Have they no heart?
To view a copy of the Appellate Division's decision, please use this link: Miglino vs. Bally Total Fitness of Greater N.Y., Inc.