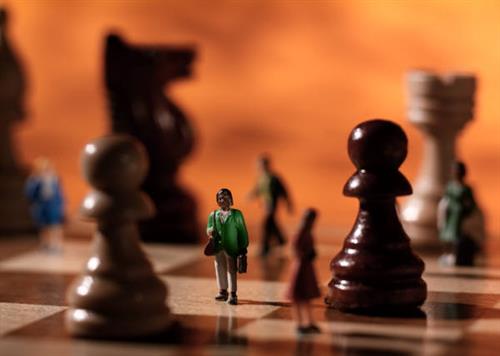 In response to a licensee holdover proceeding that was filed against her, Dematra Ondrias presented a letter which she believed established the existence of a tenancy relationship and reinforced her right to keep her deceased mom's rent-stabilized unit.
After the New York County Civil Court found in Dematra's favor, and dismissed the landlord's case, the Appellate Term, First Department, reversed.
The AT1 wasn't convinced that the letter—which objected to "illegal alterations" in the unit—created a tenancy relationship, particularly absent a "manifest intention" by the landlord to do so. (It reiterated that rights to an apartment shouldn't arise from "gamesmanship, seduction, and artifice.")
Who moves next?
To view a copy of the Appellate Term's decision, please use this link: Simry Realty Corp. v. Ondrias