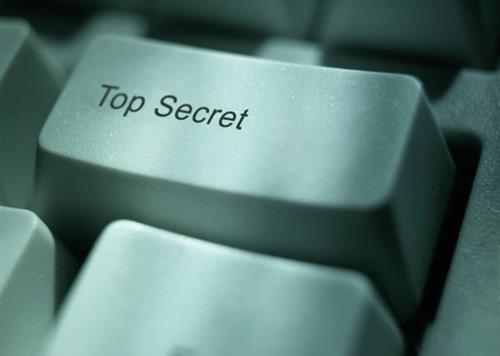 After her bathroom ceiling collapsed -- causing her to sustain injuries to her neck, back and right knee -- M.C. sued her landlord. But later refused to answer the owner's questions, or provide medical records, because she was a participant in the federal witness protection program.
While the Kings County Supreme Court sided with M.C., the Appellate Division, Second Department, was of the view that the lady needed to provide the requested information, which included medical records maintained by the Department of Justice.
Because she was seeking compensation for "loss of enjoyment of life," the AD2 thought that the landlord was entitled to all "material and necessary information" which would help determine the extent of M.C.'s damages. (In order to avoid compromising the lady's identity and security, the appellate court directed that all information be disclosed only to the parties' counsel and that file be sealed, in the event those documents needed to be submitted to the court.)
They sure took all the joy out of that.
To view a copy of the Appellate Division's decision, please use this link: M.C. v. Sylvia Marsh Equities, Inc.