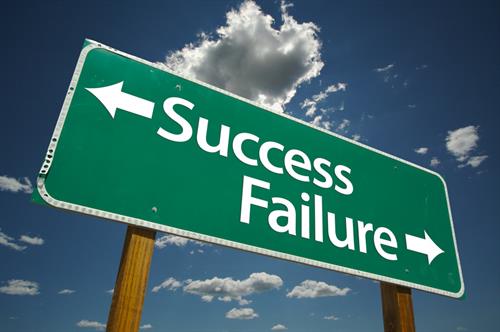 After his ex-wife passed away, Gerald Saldo moved back into her rent-stabilized apartment, claiming an entitlement to remain as a regulated tenant.
But both the New York County Civil Court and the Appellate Term, First Department, concluded Saldo had "abandoned" the unit back in 1985—several years prior to the couple's divorce.
It didn't help Saldo's case that he hadn't "lived in, paid rent for or signed a renewal lease in connection with" the unit for over 25 years.
Obviously, he did not succeed.
To view a copy of the Appellate Term's decision, please use this link: David & Norman Invs. v. Saldo