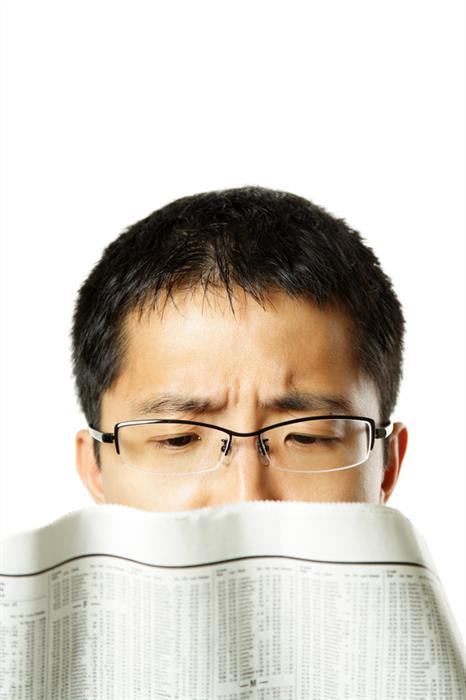 Richard Jefferys was hit with a defamation suit after he publicly asserted that an article -- written by journalist Celia Farber -- was filled with "misquotes" and "misrepresentations."
When her case got dismissed, Farber appealed to the Appellate Division, First Department, which concluded that, as an author of "countless articles," Farber was a "limited public figure" who was required -- and unable -- to show that Jefferys' observations had been made with "actual malice or with gross irresponsibility."
(Even the use of the word "liar" wasn't actionable, as the AD1 believed a reader was more likely to conclude that Jefferys was merely expressing an opinion, rather than stating a fact.)
Is that so?
To view a copy of the Appellate Division's decision, please use this link: Farber v. Jefferys