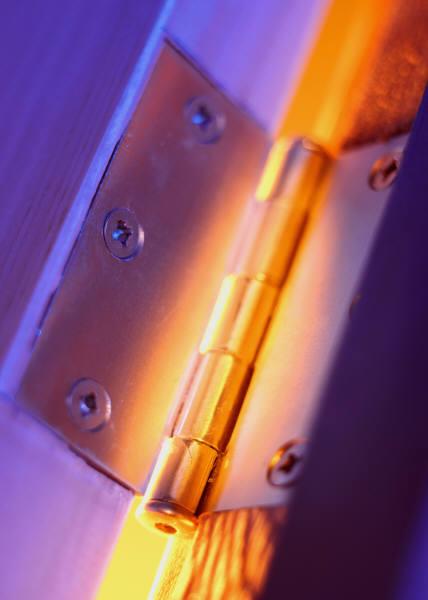 Aaron Gilman sued the Oceanside Union Free School District alleging "negligent supervision," after the eight-year-old got his fingers caught in a door hinge while waiting to use a school bathroom.
Since schools aren't "insurers of safety," and can't be expected to monitor and control "all movements and activities," both the Nassau County Supreme Court and the Appellate Division, Second Department, thought the case had to be dismissed--particularly since the incident occurred within a short time span and even intense supervision wouldn't have prevented the incident.
They closed the door to a recovery there.
To view a copy of the Appellate Division's decision, please use this link: Gilman v. Oceanside Union Free Sch. Dist.