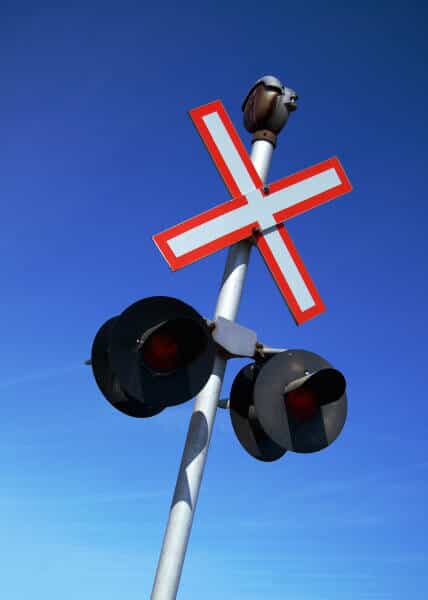 When the New York State Department of Transportation (NYDOT) closed a railroad crossing, Island Park, LLC filed suit to recover compensation for the alleged "taking" of its property.
Apparently, NYDOT closed the crossing for safety reasons--because fast-moving trains frequently traversed the area and a curve limited pedestrians' view of approaching trains.
Since the closure was a constitutionally permitted exercise of the state's "police power," the Appellate Division, Third Department, and our state's highest court, could discern no "taking" that was compensable--particularly since the company hadn't shown how the closure diminished its land's value.
That had to have crossed them.
To view a copy of the Court of Appeal's decision, please use this link: Island Park LLC v. State of New York