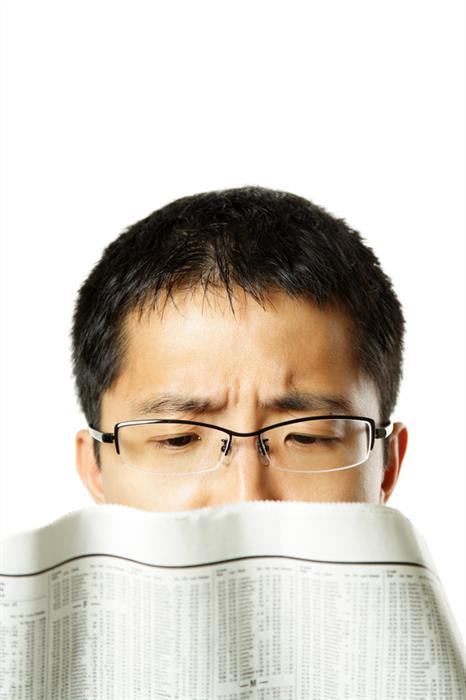 Gerard Matovcik filed a defamation suit after a newspaper published a story which alleged he had used student money to buy faculty lunches and an air conditioner.
After a Suffolk County Supreme Court judge denied a request to have the case thrown out, the Appellate Division, Second Department, reversed.
Because the underlying report was considered a matter of "public concern," Matovcik needed to show that the publication acted in a "grossly irresponsible manner." While some of the factual claims were true, and others were not, without "grossly irresponsible" fact gathering and information verification, the AD2 was of the view the lawsuit couldn't press on.
Word!?!
To view a copy of the Appellate Division's decision, please use this link: Matovcik v Times Beacon Record Newspapers