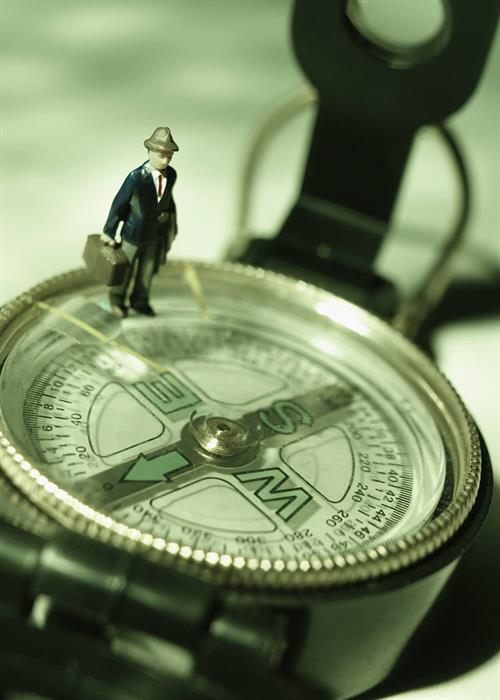 Mercury Insurance Co. appealed after the Kings County Civil Court denied its motion to dismiss Compas Medical's case (which sought to recover "assigned first-party, no-fault benefits").
Although Mercury argued that the complaint failed to state a legally sufficient basis for relief, the Appellate Term, Second Department, didn't agree. It noted that when faced with a CPLR 3211(a)(7) motion to dismiss, a court must give the pleadings a "liberal construction" and accept the allegations as true.
Since this particular complaint stated a valid cause of action, and gave Mercury notice of the transactions that Compas intended to prove, the AT2 let the complaint stand.
Was that too Mercurial?
To view a copy of the Appellate Term's decision, please use this link: Compas Med., P.C. v. Mercury Ins. Co.