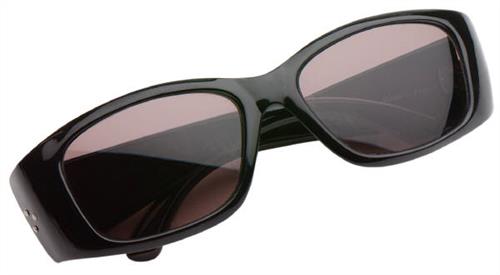 The New York State Liquor Authority revoked the Alley's liquor license, after an investigator observed the establishment serving alcohol to some fifteen minors.
While the tavern challenged the sufficiency of the evidence, the Appellate Division, Third Department, thought that the Liquor Authority had the last call.
Not only did the investigator testify, but the teens submitted written statements admitting to their purchases. (Apparently, the kids' IDs belonged to others, lacked dates of birth, or showed that they were under 21.)
That sure wasn't up their Alley.
To view a copy of the Appellate Division's decision, please use this link: Matter of Gandy Dancer, Inc. v. New York State Liq. Auth.