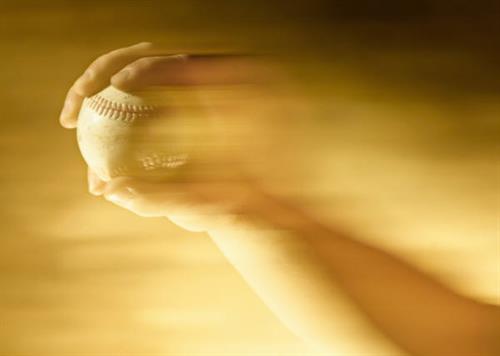 While practicing on school grounds, Keith O'Connor was hit in the face with a baseball that bounced up off the ground.
When a lawsuit was later filed against the Hewlett-Woodmere Union Free School District, the Nassau County Supreme Court refused to throw the case out.
But because a person that engages in an athletic activity accepts all "known, natural or reasonably foreseeable" risks, and Keith, an "experienced baseball player," had previously practiced on the field and was familiar with the playing surface's condition, the Appellate Division, Second Department, thought that dismissal was warranted--particularly in the absence of any "unusual," "concealed," or "unreasonably increased," dangers.
In other words, they wouldn't let him slide.
To view a copy of the Appellate Division's decision, please use this link: O'Connor v Hewlett-Woodmere Union Free Sch. Dist.