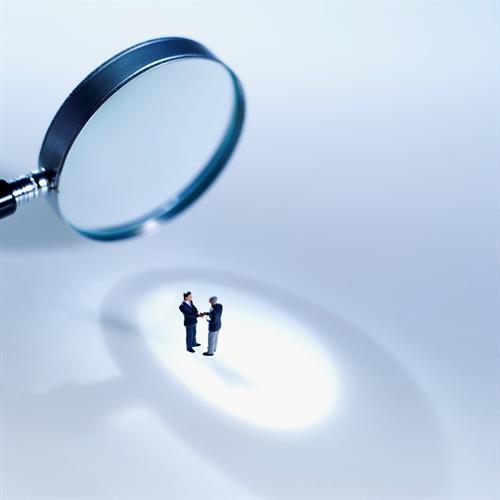 Attorney Mark Bratkovsky got into trouble for allowing a non-attorney--who wasn't even an employee of Bratkovsky's firm--to meet and prepare legal papers for a client.
Bratkovsky was later hit with several charges of professional misconduct by the Grievance Committee for the Second, Eleventh, and Thirteenth Judicial Districts; namely, for aiding a nonlawyer in the unauthorized practice of law and neglecting a case which had been filed under Bratkovsky's name.
When the matter was referred to a "Special Referee," who heard the case and issued a report, a "public censure" was recommended. On its review of the file, the Appellate Division, Second Department, took into consideration various mitigating factors, such as the attorney's acceptance of responsibility for his actions and his cooperation with the underlying investigation, and ultimately agreed with the referee's recommendation.
We're going to censor ourselves here.
To view a copy of the Appellate Division's decision, please use this link: Matter of Bratkovsky