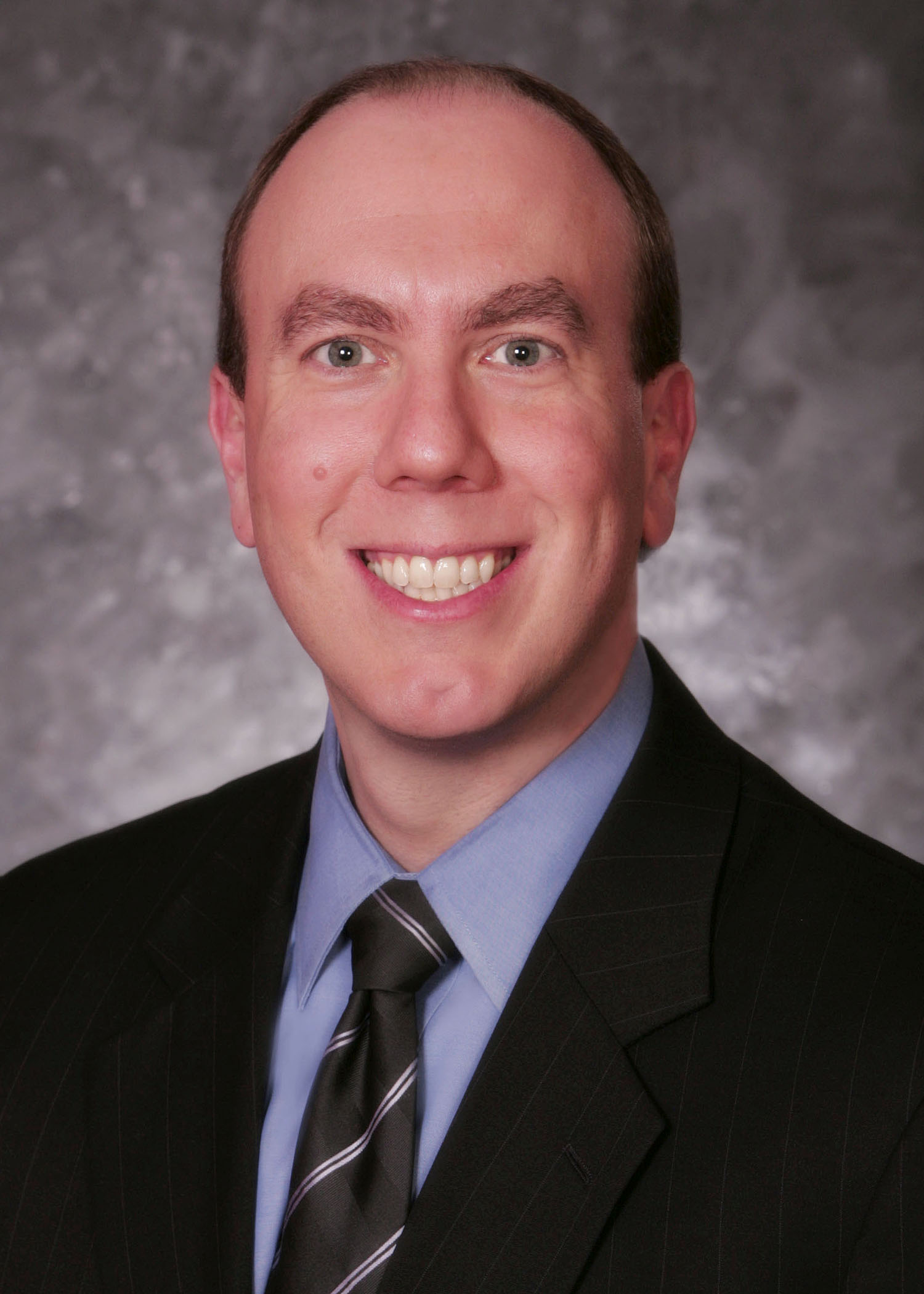 Our partner, Jarred I. Kassenoff, appeared in Sunday's New York Times Real Estate Section responding to a reader's question.

Here's the piece in its entirety:

Rent Raised, Then Raised Again
by JAY ROMANO
Q I have been an unregulated tenant in a building for 10 years. I was given a one-year lease renewal with a 5 percent increase that had to be returned by Aug. 31. Although I signed and returned the renewal on Aug. 8, the following day I received a letter from the landlord rescinding his initial offer and asking for 27 percent more. Can my landlord do this?
A "Unless the agreement provides otherwise, a lease for an unregulated apartment usually isn't enforceable until it is signed and 'delivered' to the tenant by the owner," said Jarred I. Kassenoff, a Manhattan real estate lawyer. To have a binding renewal, the landlord needed to sign the lease and return it to the tenant. While there are exceptions to that rule -- such as when the landlord accepts rent for the renewal period -- they wouldn't seem to apply here. The fact that the landlord may have given the tenant until Aug. 31 to sign the renewal is of little import. The landlord was free to modify the deal's terms and charge whatever the market would bear, Mr. Kassenoff said.