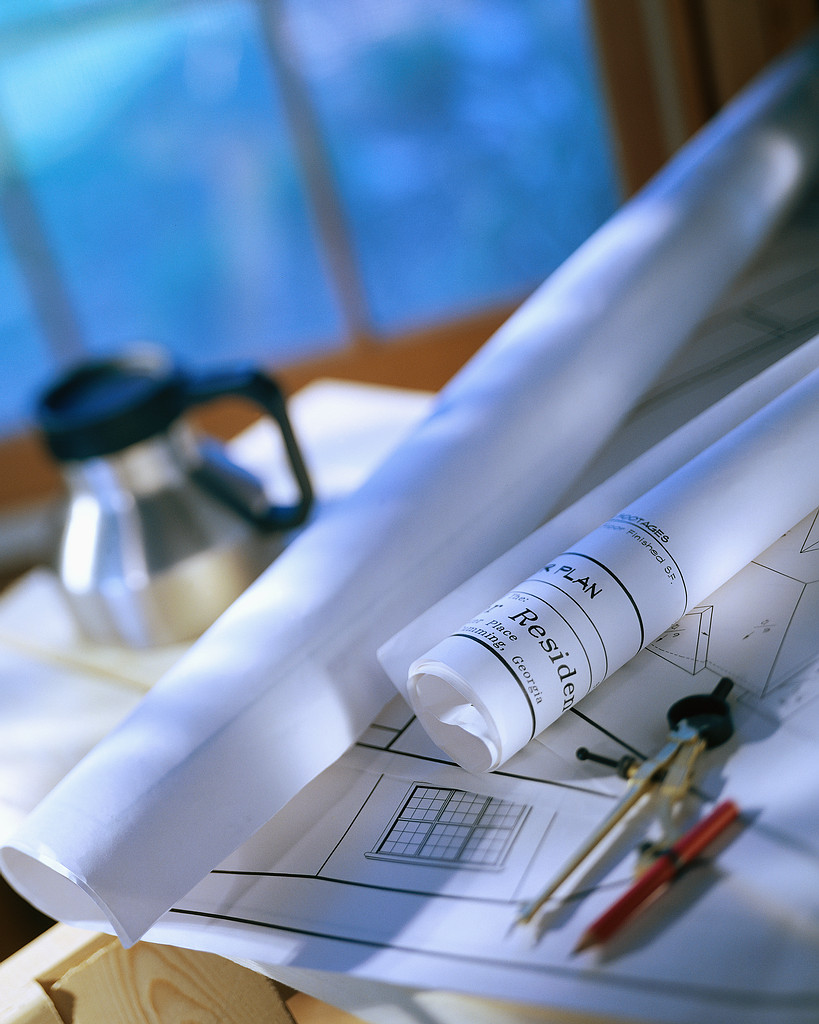 Brennan Beer Gorman, an architecture firm, filed suit after its client, Cappelli Enterprises, refused to pay for commissioned blueprints.
Although no formal agreement had been signed, the architects asked for, and received, authorization to proceed with their work, but Cappelli repeatedly indicated that it would only be bound by a formal contract.
While the parties continued to work together over the next several months, Cappelli eventually backed out of the deal and refused to honor the architects' invoices.
When Cappelli's request to dismiss the case was denied by the New York County Supreme Court, the company appealed. And because it found that Brennan Beer Gorman reasonably expected to be compensated for the work, the Appellate Division, First Department, was of the view that the architects were entitled to a formal hearing or trial.
Looks like this will be drawn out a bit further.

To view a copy of the Appellate Division's decision, please use this link: Brennan Beer Gorman/ Architects, LLP v. Cappelli Enters., Inc.< em>a>