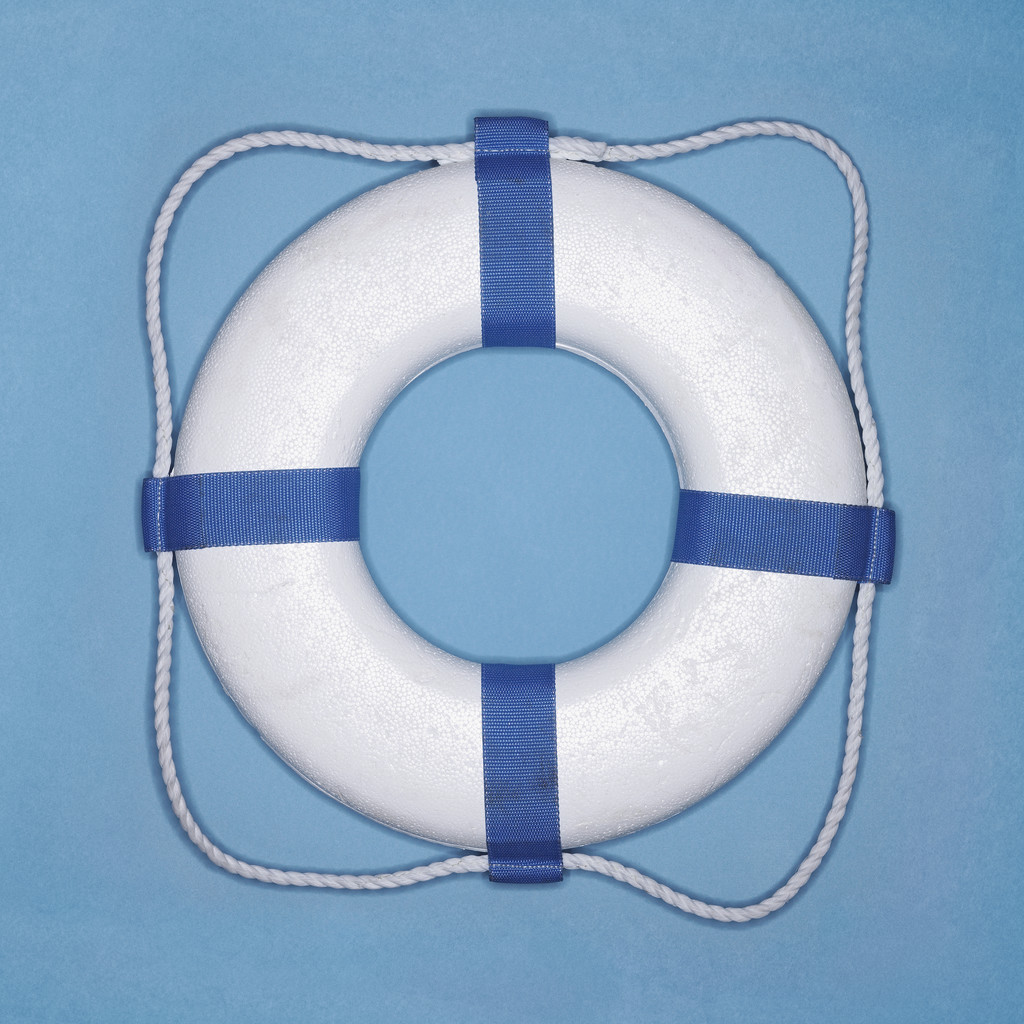 After his father passed away, William Kliamovich asked that he be declared the sole beneficiary of his father's life insurance policy. And when the Rockland County Supreme Court granted that request, his stepmom appealed.
Even though William presented an undated Policy Change Request Form showing his entitlement to the proceeds, together with a 1996 letter from the insurance company acknowledging the modification, the Appellate Division, Second Department, thought those documents weren't enough to support an outcome in William's favor (in advance of a formal hearing or trial), particularly in light of a 1998 Policy Change Request which designated the stepmom as the sole beneficiary.
Money knows no relatives.

To view a copy of the Appellate Division's decision, please use this link: Kliamovich v. Kliamovich